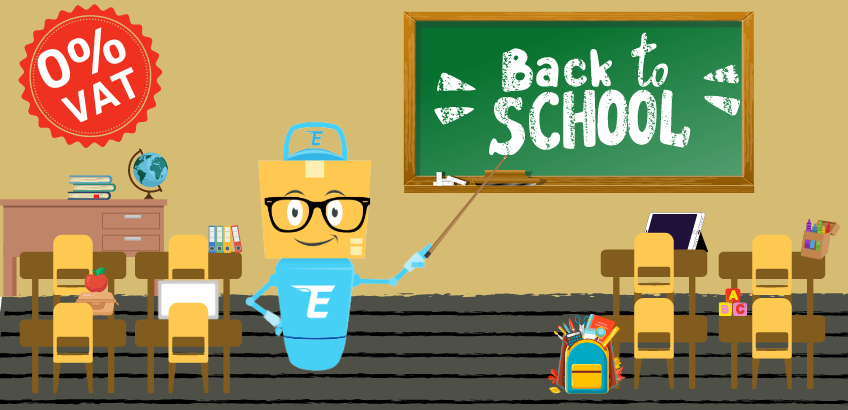 28-07-2022
School Essentials Lists with just £100!
Getting ready for the new school year can be stressful both for kids and parents. EshopWedrop have you all covered this year! Skip the queues in shops and continue enjoying your summer holiday by having this year's school essentials ordered...
Sign up today and receive your first EshopWedrop delivery from any online shop in Europe or USA for FREE!
Shop from USA & Europe Receive in Lithuania
1st DELIVERY FREE
By using the Eshopwedrop website you agree to our use of cookies as described in our cookie policy. Read more
Please wait while we will validate your ZIP code