Smart & Simple International Parcel Delivery
Prices start from just 19,90 PLN
Shop from online shops in Europe, Asia and USA – EshopWedrop delivers your parcels to Poland
Start your journey
Benefits of using EshopWedrop
Cost Effective International parcel delivery starts from just 19,90 PLN
Easy to Use Less time delivering means more time enjoying your new items 
More Choices Access to quality products and iconic brands at low prices 
Track your Parcel Easily track the journey of your parcel
We speak your language A global service supported with high quality and caring customer support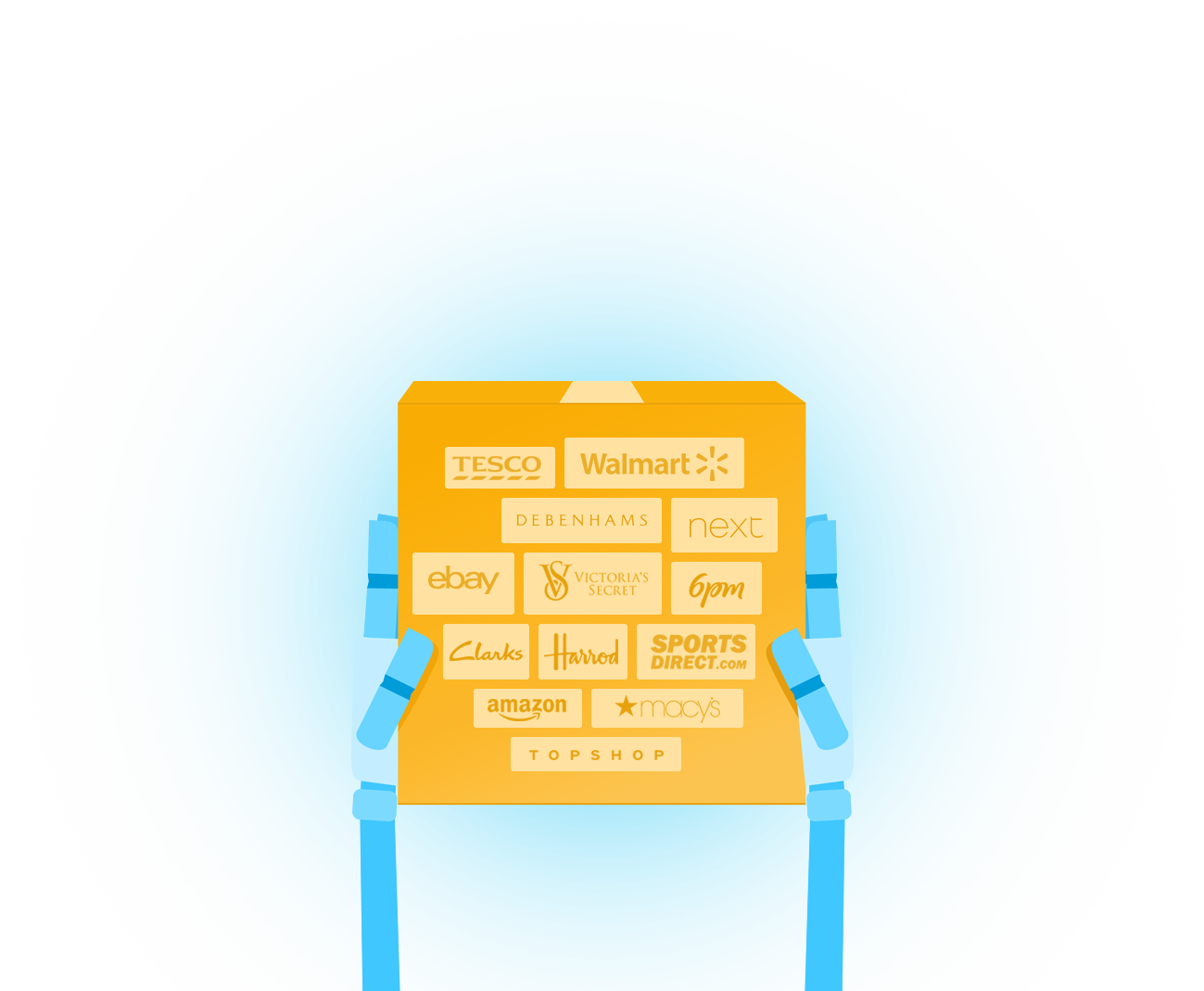 Join EshopWedrop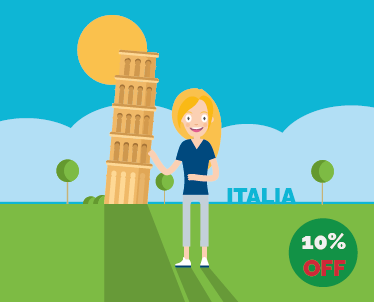 12-04-2022 11:24
The Italian Month – Ciao e Benvenuto!
Ciao e Benvenuto! This month is all about Italy here at EshopWedrop! Some of our favourite brands like Chicco, MediaWorld, Amazon.IT, OVS ...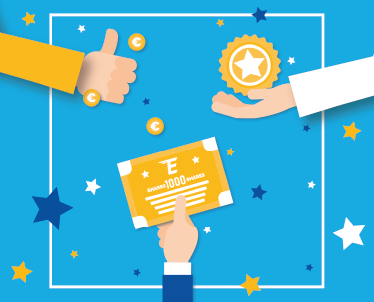 18-02-2022 18:09
YourDrops Campaign Spring 2022
Welcome to YourDrops YourDrops is EshopWedrop's newest opportunity for our valued customers; we are extending an invitation for you to t...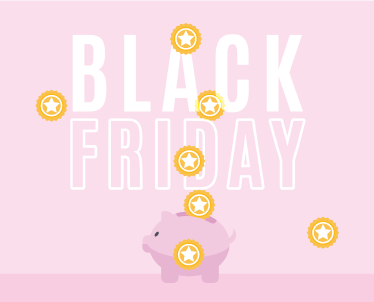 15-11-2021 10:29
Black Friday 2021 – Buy, Save, and Share the Gain!
The time is near! The biggest online shopping event of the year is just around the corner! Black Friday will take place on Friday 26th November 2021! ...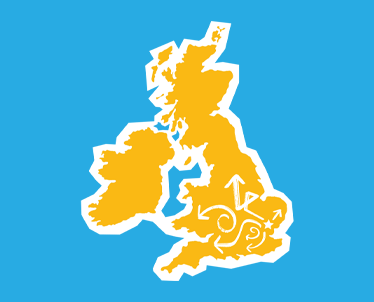 07-09-2021 19:43
Important Notice! New UK Shopping & Delivery Address
In the wake of Brexit and the turbulent events faced by so many of us around the world at this moment we have had to adapt to the various changes caus...
All articles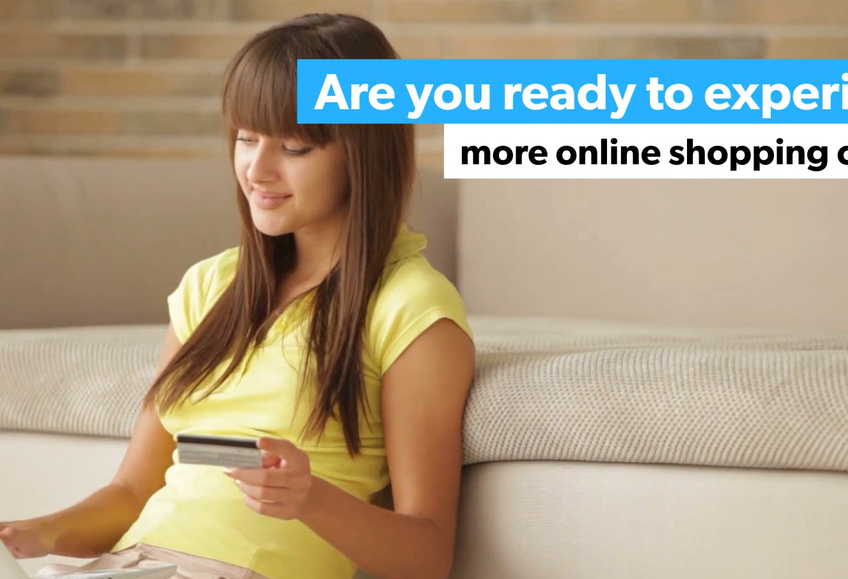 Watch more
All reviews
Delivery Options
Pickup address
EMOLE Sp. z o.o.

REGON: 387925382

NIP: 5272946633

Parzniewska 18, Budynek B, Ramps 11-15, 05-800, Pruszków
Open on
Mon-Fri 09:00-17:00
Delivery Options
Sign up today and receive your first EshopWedrop delivery from any online shop in Europe or USA for FREE!
Shop from USA & Europe Receive in Lithuania
1st DELIVERY FREE
By using the Eshopwedrop website you agree to our use of cookies as described in our cookie policy. Read more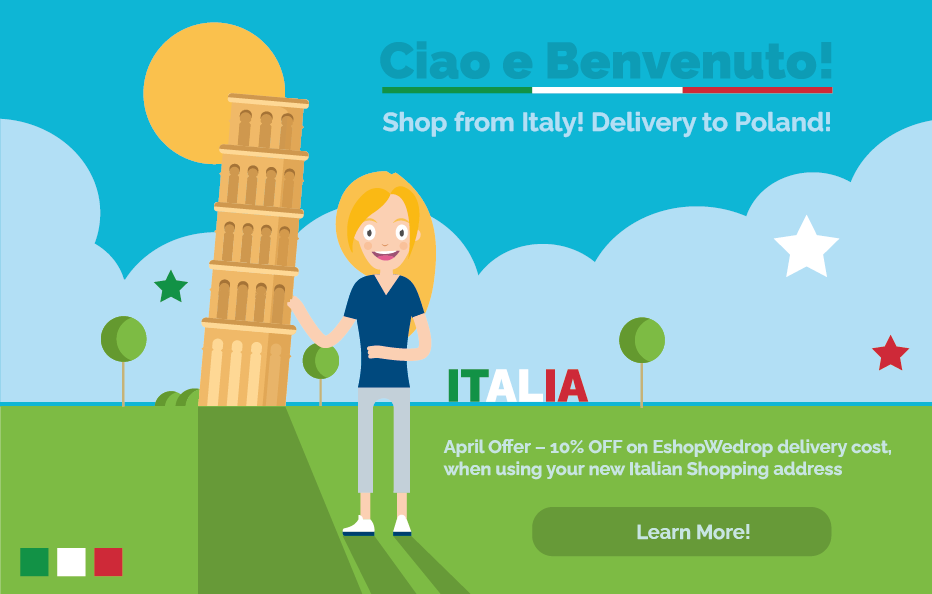 Please wait while we will validate your ZIP code