2019-04-10
Easter Egg Hunting!
Shop from Europe & USA – Receive your parcels in Poland!
You guessed it correctly! You found the hidden Easter Egg!
Have you started your Easter preparations yet?
With Easter right around the corner, now is the best time to get prepared and start your shopping venture early!
Shop online from your favourite online retailers in Europe and USA and get your Easter gifts delivered to you in Poland at a low delivery cost!
This is how it works:
Shop from your favourite online stores in Europe and USA
Use your personal EshopWedrop delivery address at the online shop's checkout page
EshopWedrop does the rest! Have your Easter gifts delivered to an address of your choice or to one of our collection points in Poland!
EXCLUSIVE OFFER – Sign up today and get your first EshopWedrop delivery for FREE, and just in time for your Easter shopping *(T&C applied)
Start your online shopping journey today!
Happy Shopping,
EshopWedrop Team
*Terms and Conditions:
To qualify for the Free EshopWedrop delivery, register today and unlock your personal EshopWedrop Delivery addresses. The free EshopWedrop delivery discount will be activated automatically and be valid for one month from activation of your account (the moment you unlock your EshopWedrop delivery addresses).
This discount is valid only for EshopWedrop delivery charges up to the value of 42.80 PLN and cannot be used in conjunction with any other discounts offered by EshopWedrop.
Sign up today and receive your first EshopWedrop delivery from any online shop in Europe or USA for FREE!
Shop from USA & Europe Receive in Lithuania
1st DELIVERY FREE
By using the Eshopwedrop website you agree to our use of cookies as described in our cookie policy. Read more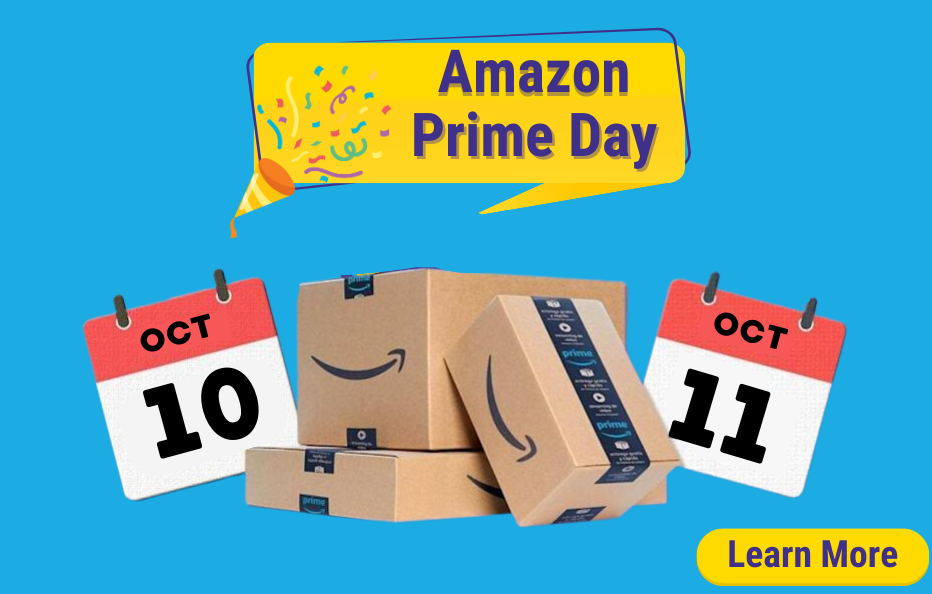 Please wait while we will validate your ZIP code