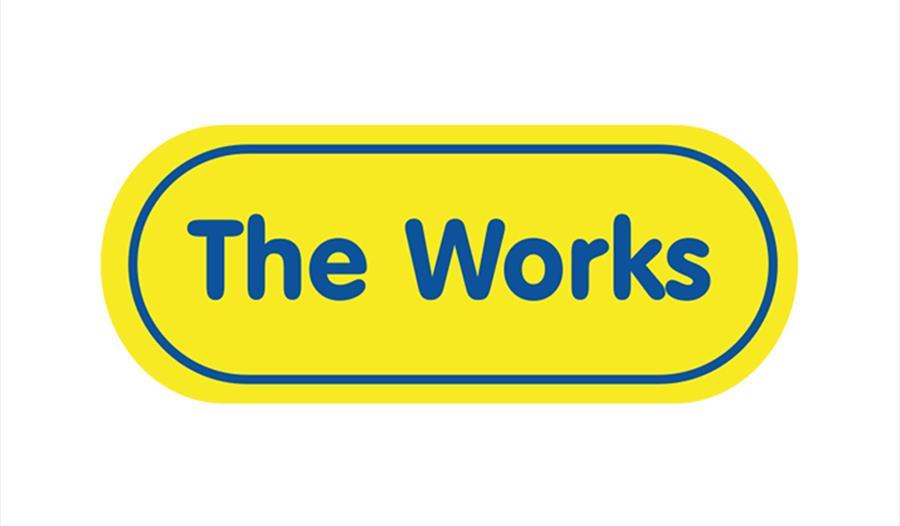 The Works
Opis:
Theworks - angielski sklep online
Theworks to brytyjski sklep internetowy, w którym można kupić książki, zabawki, artykułu papiernicze czy wyroby artystyczne i rękodzielnicze w obniżonych cenach. Aby złożyć zamówienie w The works z dostawą do Polski rekomendujemy skorzystanie z naszego serwisu EshopWedrop. Jako specjaliści w realizacji przesyłek międzynarodowych jesteśmy w stanie zagwarantować najszybszą i najtańszą dostawę Twojego zamówienia pod wskazany adres.
Theworks - angielski sklep internetowy z książkami
W angielskim sklepie internetowym Theworks można kupić książki znanych i niszowych autorów, z każdego możliwego gatunku. Jeśli uczysz się angielskiego i szlifujesz swoje umiejętności językowe - czytanie w tym języku z pewnością wzbogaci Twoje słownictwo i podniesie Twoje kompetencje. W tym sklepie online znajduje się wiele produktów z kategorii materiały biurowe, dzięki czemu możesz tu złożyć zamówienie dla swojej firmy czy biura i wybrać niezbędne przedmioty z oferty sklepu w konkurencyjnych cenach. W tym sklepie internetowym kupisz również zabawki dla dzieci, które sprawdzą się idealnie w roli prezentu na urodziny czy święta. Jeśli interesujesz się rękodziełem i chcesz zająć się tworzeniem własnej biżuterii czy innych artykułów - w sklepie Theworks znajdziesz takie produkty, które pomogą Ci rozpocząć tę przygodę i wyposażą Cię w niezbędne akcesoria. 
Zakupy w Anglii przez internet w Theworks
Aby złożyć zamówienie z dostawą do Polski z angielskiego sklepu online Theworks skorzystaj z serwisu Eshopwedrop.pl. Załóż konto, a następnie odbierz swój numer ID. W kolejnym kroku, podczas składania zamówienia w brytyjskim sklepie internetowym, wpisz swój numer ID obok adresu jednego z partnerów serwisu w Anglii. Kiedy wskazana przez Ciebie firma kurierska odbierze paczkę w swoim magazynie, zorganizuje jej ekspresową przesyłkę do Polski.
Odwiedź stronę internetową
Podobne sklepy