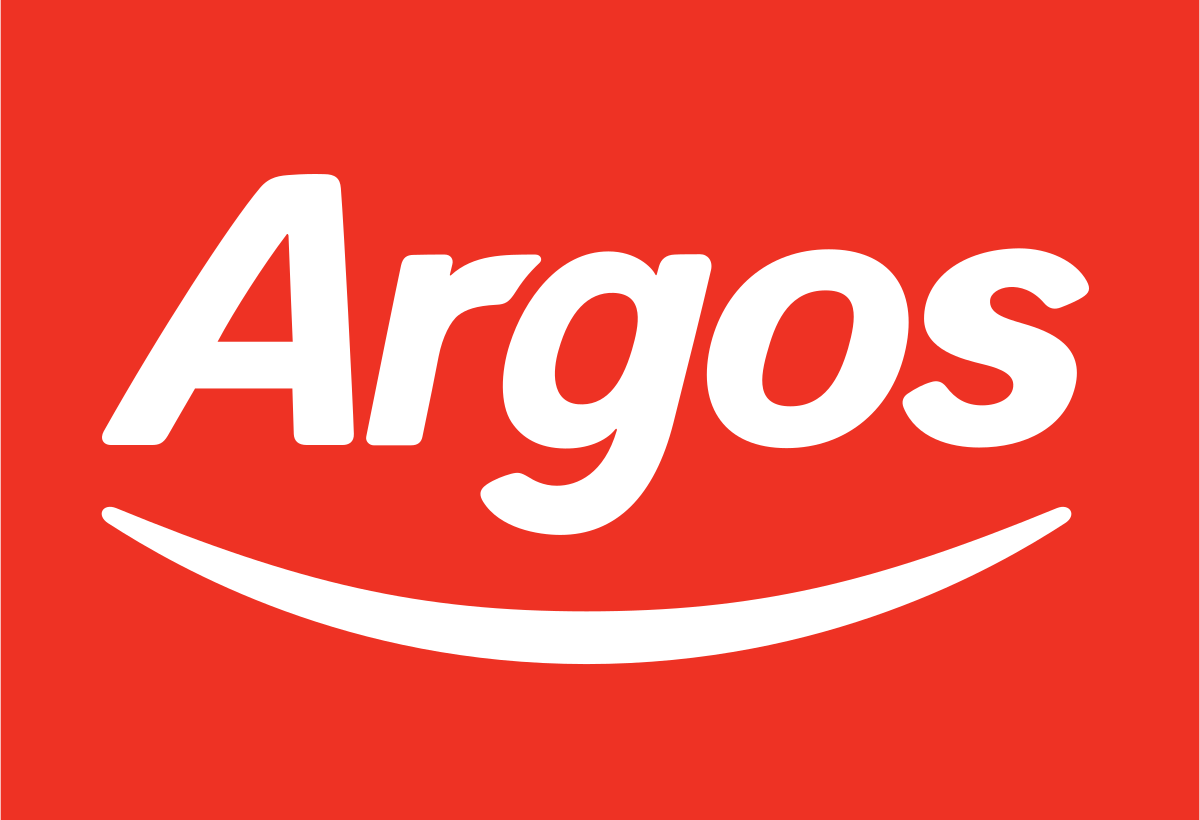 argos.co.uk
Opis:
Argos - angielski sklep online
Argos to angielski sklep internetowy z meblami, z którego możesz zamówić wybrane przedmioty z tanią dostawą do Polski. Wystarczy, że skorzystasz z naszego serwisu Eshopwedrop pl, który dzięki współpracy z międzynarodowymi firmami kurierskimi, jest w stanie dostarczyć Twoją paczkę w ciągu zaledwie kilku dni.
Argos - brytyjski sklep online z meblami
W angielskim sklepie online Argos można znaleźć meble, które idealnie sprawdzą się podczas odpoczynku po dynamicznym dniu w salonie. Można tu kupić nie tylko wygodne sofy dla całej rodziny, ale również stoliki, szafki czy krzesła. W Argos znajdziesz również wiele inspirujących pomysłów na łazienkę, która nie tylko sprawdzi się podczas codziennego funkcjonowania, ale również będzie atrakcyjna wizualnie i zgodna z najnowszymi trendami w obszarze dekoracji i aranżacji przestrzeni. W ofercie sklepu znajdują się też meble ogrodowe i parasole, które stanowią ochronę przed nadmiernym i uciążliwym słońcem. Meble te są całoroczne, nie wymagają konserwacji i oferują dużą wygodę użytkowania. Wybierasz się pod namiot? Kupisz tu niezbędny sprzęt kempingowy i rowerowy, który z pewnością sprawdzi się podczas wyjazdu. Jeśli chcesz urządzić swojemu dziecku wyjątkową strefę relaksu i zabawy na świeżym powietrzu - Argos posiada w swoim asortymencie również piaskownice, huśtawki, deskorolki, rowery, a nawet baseny.
Zamówienie z Argos z dostawą do Polski
Jeśli chcesz zamówić z dostawą do Polski meble ze sklepu Argos, które łączą w sobie ponadczasowe wzorce klasyczne z najnowszymi trendami w obszarze designu - skorzystaj z naszego serwisu. Załóż konto, odbierz swój unikalny numer ID, a podczas składania zamówienia w Argos wpisz adres jednego z naszych brytyjskich partnerów. Jeśli zastosujesz się do instrukcji z zakładki "Jak to działa", Twoje zamówienie szybko i bezpiecznie dotrze do Polski.
Kategorie:
Odwiedź stronę internetową
Podobne sklepy