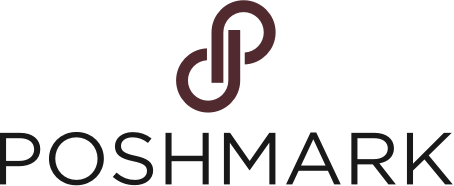 Poshmark
Opis:
Poshmark - amerykański sklep internetowy
Poshmark to amerykański sklep online, w którym można sprzedawać swoje ubrania, tworzące nasz indywidualny styl albo zanurzyć się w ubraniach pochodzących od innych osób i uzupełnić nimi szafę. Aby kupić wybrane przedmioty z asortymentu tego sklepu internetowego i mieć pewność, że dostawa będzie na czas, skorzystaj z naszego serwisu Eshop we drop pl.
Poshmark - amerykański sklep online z odzieżą
W amerykańskim sklepie internetowym Poshmark znajduje się ogromny wybór odzieży w różnorodnych stylach, fasonach, kolorach, rozmiarach i krojach, dzięki czemu z pewnością znajdziesz takie, które spełnią Twoje oczekiwania. Można tu kupić ubrania w naprawdę atrakcyjnych cenach, a ich dużą zaletą jest to, że są unikalne i niepowtarzalne. Poshmark jest jednak czymś więcej niż sklepem online z USA - jest to miejsce, w którym wiele stylistów wyprzedaje swoje szafy, a jednocześnie pomaga wybierać odzież swoim klientom. Poza kupowaniem, możesz tu również udostępnić rzeczy, których już nie nosisz i sprzedając je - zdobyć trochę dodatkowej gotówki. Aby złożyć zamówienie w Poshmark z przesyłką morską z USA do Polski, zarejestruj się w naszym serwisie Eshopwedrop.
Kategorie:
Odwiedź stronę internetową
Podobne sklepy