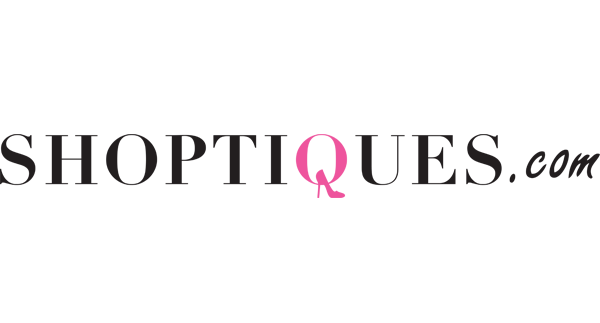 Shoptiques
Opis:
Shoptiques - amerykański sklep internetowy
Shoptiques to amerykański sklep online, który jest wirtualnym butikiem z ubraniami od najlepszych projektantów i kreatorów najnowszych trendów modowych. Możesz zrobić zakupy przez internet u takich marek jak Gucci, Armani, Bamboo oraz marek niszowych, bez wychodzenia z domu i kupowania biletu lotniczego do Paryża czy Nowego Jorku, gdzie znajdują się ich sklepy stacjonarne. Aby Twoje zamówienie miało szansę na szybką dostawę do Polski, skorzystaj z serwisu Eshopwedrop.pl
Shoptiques - amerykański sklep online z ubraniami od projektantów
Shoptiques to sklep internetowy z Ameryki, który umożliwia swoim klientom zakupy ubrań, których nie znajdą w żadnym innym miejscu w sieci, pozwalających na stworzenie swojego unikalnego stylu. Wszystkie ubrania z tego butiku online są oryginalne i wyróżniają się znakomitą jakością oraz tym, że są spójne z najnowszymi trendami. Poza ubraniami dla kobiet, mężczyzn i dzieci kupisz tu również buty, torby, plecaki, zegarki, biżuterię i paski, które dopełnią każdą stworzoną przez Ciebie stylizację. Jeśli szukasz miejsca, które zainspiruje Cię w kwestii wyboru prezentu dla bliskiej Ci osoby, Shoptiques powinno spełnić Twoje oczekiwania. Aby wybrane produkty z asortymentu sklepu miały szansę dotrzeć do Polski na czas, skorzystaj z serwisu Eshopwedrop.pl, który współpracuje z amerykańskimi firmami kurierskimi.
Odwiedź stronę internetową
Podobne sklepy