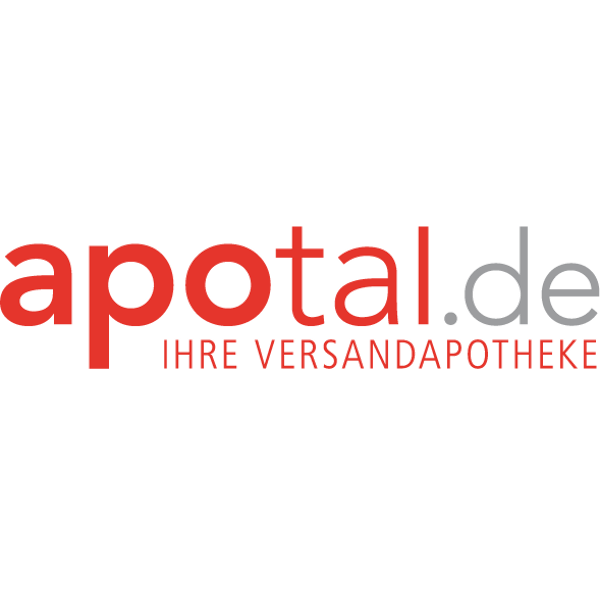 Apotal
Opis:
Apotal - niemiecki sklep internetowy
Apotal to niemiecka apteka online, która posiada w swoim asortymencie szeroki wybór leków bez recepty. Z tego sklepu internetowego można zamówić produkty z dostawą do Polski, którą bezpiecznie i szybko zrealizujesz dzięki serwisowi dostawy przesyłek online Eshopwedrop.pl
Apotal - jak kupować w niemieckiej aptece internetowej
Apotal to miejsce, w którym kupisz leki na alergię, przeziębienie, ból zęba i głowy, choroby serca, cukrzycę i wszystkie inne dolegliwości, które wpływają na jakość Twojego codziennego funkcjonowania. W niemieckim sklepie online poza lekami dostępne są również suplementy diety, wspomagające organizm i sprzyjające utrzymaniu pożądanej masy ciała. Asortyment sklepu zawiera również leki odpowiednie dla najmłodszych, które są bezpieczne i skuteczne. Jeśli masz problemy ze snem, koncentracją czy z rzuceniem palenia - z pewnością w Apotal znajdziesz takie produkty, które pomogą Ci rozwiązać te problemy. W szerokim asortymencie sklepu dostępne są również kosmetyki naturalne, ziołowe produkty lecznicze czy też te przygotowane z myślą o weganach i wegetarianach.
Zakupy w Niemczech z dostawą do Polski
Aby zamówić dobrej jakości leki i suplementy diety z oferty niemieckiego sklepu online Apotal wystarczy założyć konto w serwisie dostawy przesyłek Eshopwedrop.pl i postępować zgodnie z umieszczoną na stronie instrukcją. Międzynarodowe firmy kurierskie zrealizują Twoje zamówienie szybko, tanio i bezpiecznie.
Kategorie:
Odwiedź stronę internetową
Podobne sklepy