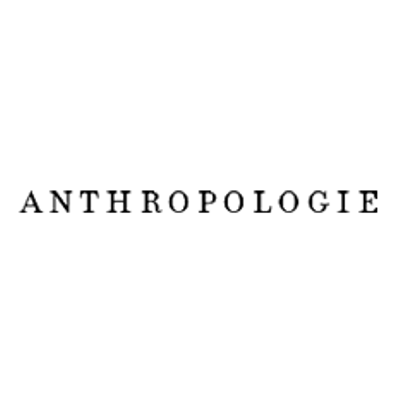 Anthropologie
Opis:
Anthropologie - amerykański sklep internetowy
Anthropologie to amerykański sklep online z ubraniami, butami, akcesoriami wyposażenia wnętrz, obuwiem oraz kosmetykami pielęgnacyjnymi i makijażowymi. Możesz zamówić wybrane produkty z oferty sklepu z dostawą do Polski. Wystarczy, że skorzystasz z naszego serwisu Eshop we drop pl.
Anthropologie - sklep zagraniczny z odzieżą
Gama produktów dostępnych w Anthropologie jest niezwykle szeroka. Nie jest to tylko sklep z ubraniami, w którym znajdziesz style i kroje idealne na każdą okazję, a wśród nich sukienki na wesela i przyjęcia koktajlowe, spódnice imprezowe, spodnie z szerokimi nogawkami, bluzki i dżinsy. Kupisz tu również meble i akcesoria dekoracyjne do Twojego domu np. zasłony, dekoracyjne poduszki, dywany inspirowane stylem marokańskim, które idealnie wpiszą się we wnętrze Twojego mieszkania. Ofertę sklepu uzupełniają wysokiej jakości kosmetyki, które nie tylko pozwolą Ci wykonać idealny makijaż, ale również zadbać o skórę, włosy czy paznokcie. Międzynarodowe firmy kurierskie zrealizują dla Ciebie dostawę z Anthropologie w ciągu zaledwie kilku dni, jeśli skorzystasz z usług naszego serwisu.
Odwiedź stronę internetową
Podobne sklepy