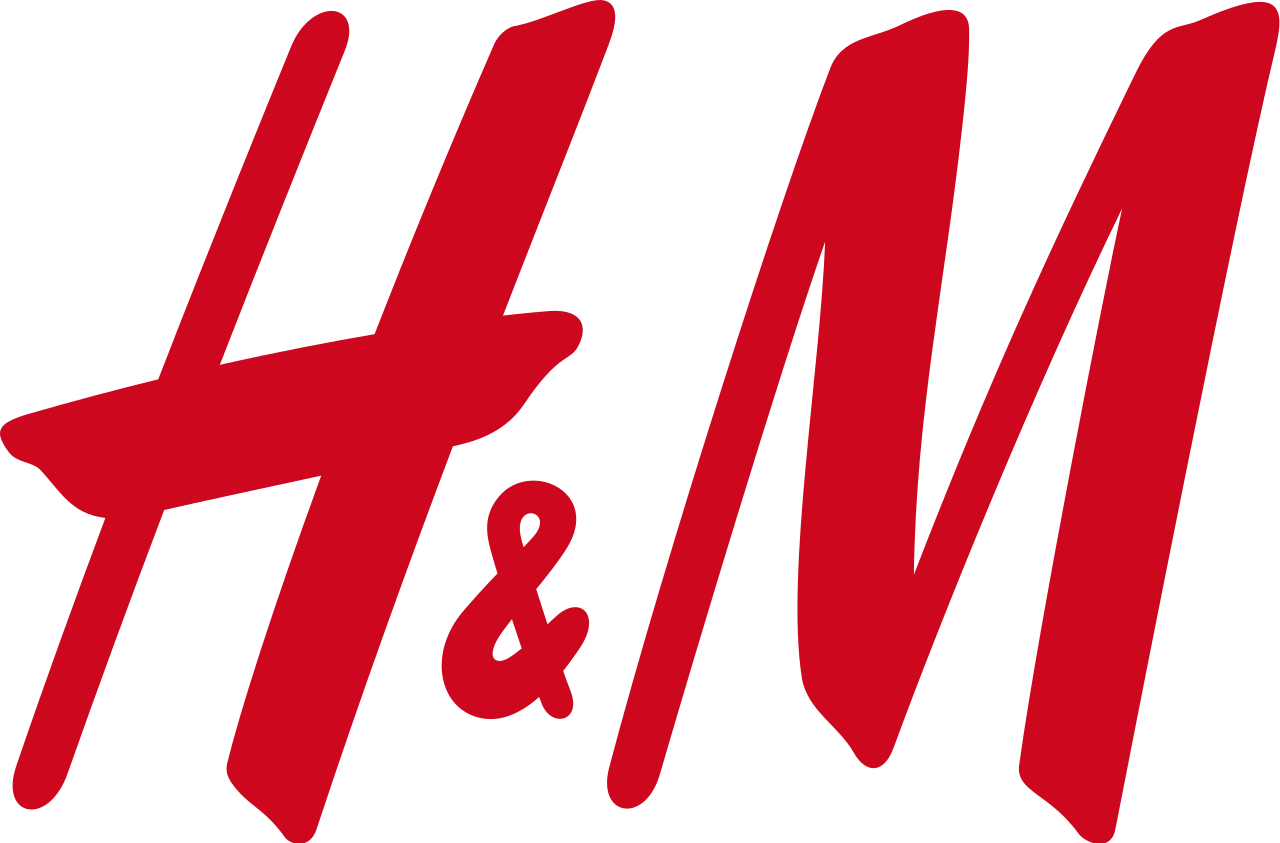 H&M
Opis:
H&M to marka oferująca ogromną gamę produktów ze świata mody, które z pewnością przypadną do gustu osobom, które chcą podążać za najnowszymi trendami i nosić się stylowo, elegancko i oryginalnie. W niemieckim sklepie internetowym można znaleźć wiele atrakcyjnych promocji, które znacznie obniżają regularną cenę produktów, a następnie zamówić je z dostawą prosto do Twojego domu. Na stronie znajduje się nie tylko oferta modowa, ale również ta skierowana dla osób, które pragną wzbogacić aranżację wnętrza swojego domu, sypialni czy pokoju dziennego o stylowe i dobrej jakości produkty, akcesoria i elementy dekoracyjne, nadające stylu i unikalnego rysu każdej przestrzeni, w której zostaną umieszczone.
Zakupy za granicą z przesyłką do Polski
Eshopwedrop umożliwia wygodne i bezpieczne zakupy w Twoim ulubionym sklepie. Dzięki tej stronie możesz zamówić paczkę z Niemiec i już po kilku dniach cieszyć się unikalnym outfitem, który z pewnością przyciągnie uwagę i doda Ci klasy. Aby było to możliwe, wystarczy, że jako adres dostawy wpiszesz adres jednego z partnerów Ehopwedrop.pl w Niemczech, który dostarczy do Ciebie paczkę szybko i tanio.
Odwiedź stronę internetową
Podobne sklepy