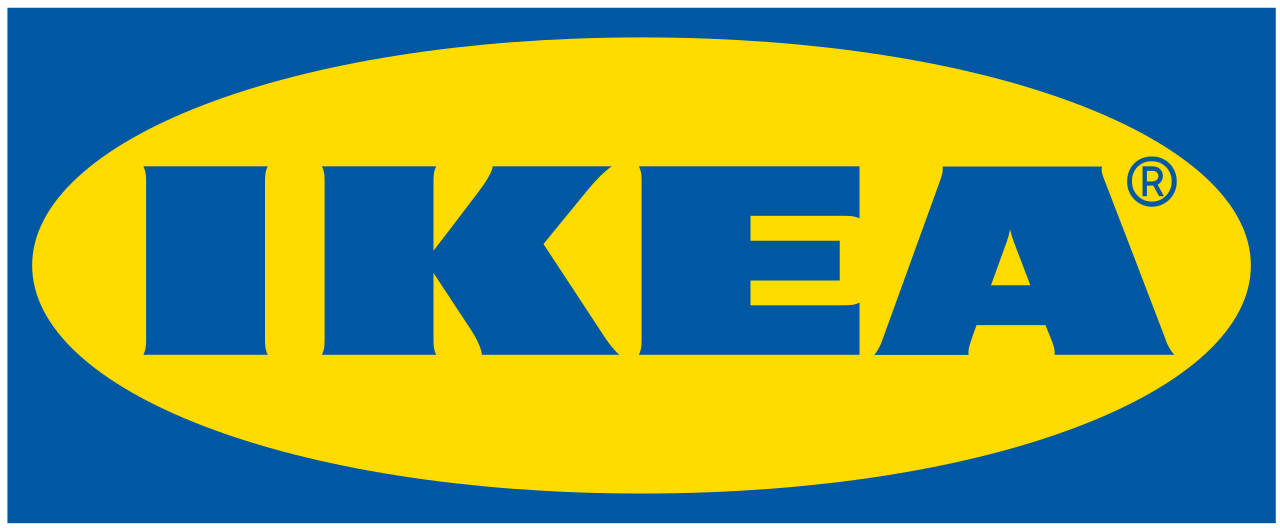 Ikea
Opis:
Ikea to globalnie znana marka, która cieszy się popularnością dzięki niskim cenom produktów znajdujących się w ofercie sklepu oraz ich solidnej jakości. Możesz zamówić meble czy inne elementy wyposażenia mieszkania z dostawą do Polski w kilku prostych krokach. Niemiecki sklep online oferuje bardzo szeroką gamę asortymentu, wśród którego można znaleźć elementy wyposażenia domu, biura czy nawet ogrodu. Marka podąża za najnowszymi trendami w obszarze dekoracji i aranżacji wnętrz, dzięki czemu wychodzi na wprost oczekiwaniom miłośników nowoczesnego designu. Niemiecki sklep online www.ikea.com/de/de/ to miejsce, w których można znaleźć znacznie więcej produktów niż w jego polskim odpowiedniku, często również w bardziej atrakcyjnych cenach.
Jak kupować w niemieckim sklepie internetowym Ikea?
Cała procedura jest bardzo prosta. Aby zamówiony produkt miał szansę dotrzeć do Polski bezpiecznie, ekspresowo i tanio wystarczy, że skorzystasz ze strony Eshopwedrop.pl, która realizuje międzynarodowe przesyłki kurierskie. Podczas składania zamówienia wystarczy wpisać adres jednego z naszych partnerów w kraju właściwym dla sklepu online (w tym przypadku Niemcy), a kiedy odbierze on Twoje zamówienie, automatycznie dostarczy je do Polski.
Odwiedź stronę internetową
Podobne sklepy