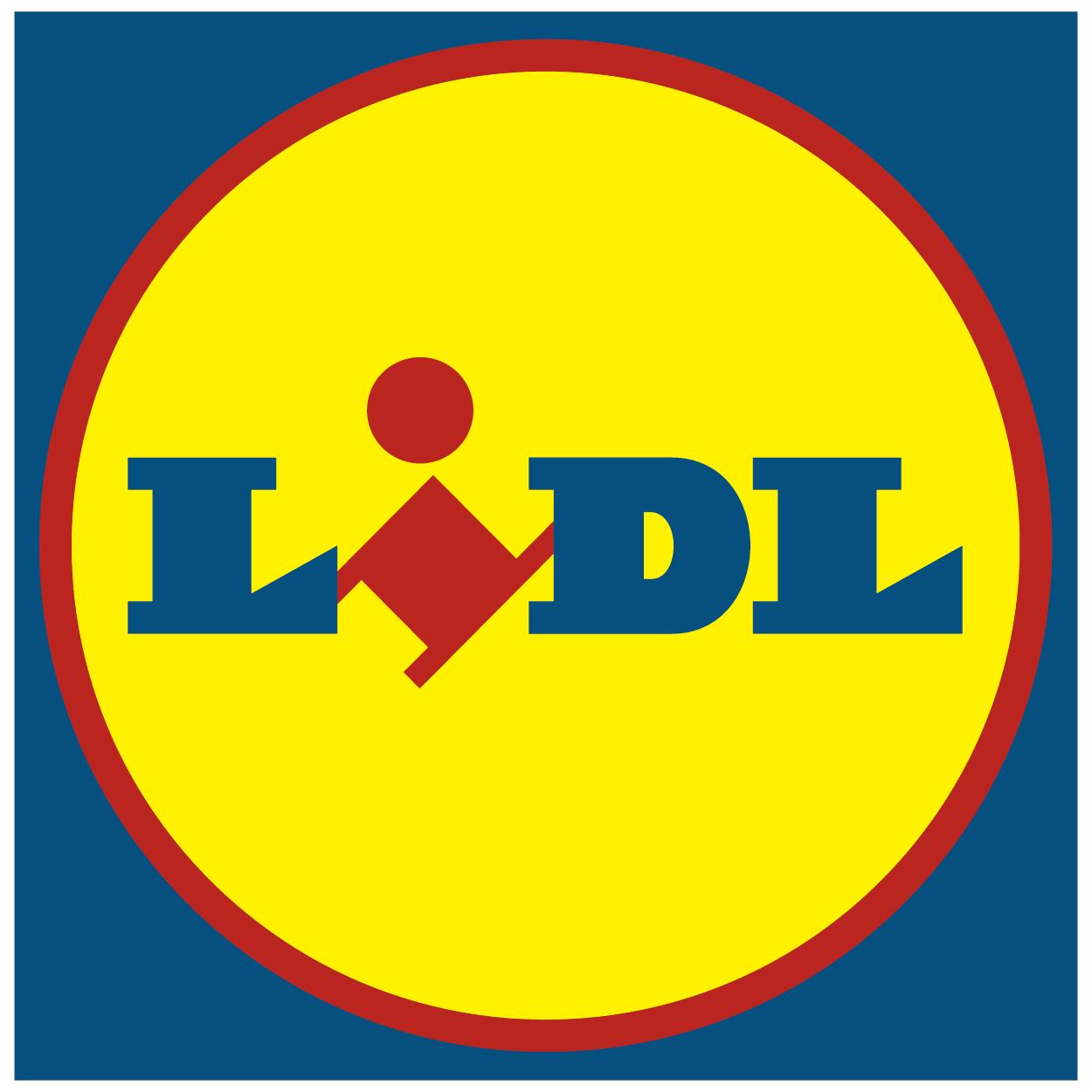 Lidl
Opis:
Lidl.de to niemiecki sklep internetowy, w którym można znaleźć wiele produktów niezbędnych w domu i w codziennym funkcjonowaniu lub takich, które znacznie podnoszą komfort codziennego funkcjonowania. Marka znana jest w Polsce z dobrej jakości oferowanego asortymentu i przewrotnych promocji, które znacznie obniżają standardowe ceny. W niemieckim sklepie można znaleźć atrakcyjne wycieczki, usługi fotograficzne, elementy wyposażenia wnętrz, akcesoria domowe, sprzęt AGD, ubrania, kwiaty czy elektronikę. Wiele z oferowanych przez sklep Lidl.de rzeczy nie jest dostępnych w Polsce, dzięki czemu jego oferta wydaje się szczególnie atrakcyjna. Podobnie jak w standardowych, stacjonarnych sklepach, tak też tutaj znajduje się wiele kuszących promocji.
Zamówienie paczki z wysyłką do Polski w sklepie Lidl.de
Aby zamówić paczkę wystarczy wskazać jako adres dostawy jednego z niemieckich partnerów strony Eshop we drop. Międzynarodowa firma kurierska zadba o to, aby przesyłka szybko pojawiła się u Ciebie, a jej zawartość nie została uszkodzona i naruszona w trakcie transportu. Wybierając to rozwiązanie zrobisz zakupy za granicą w kilku kliknięciach, bez wychodzenia z domu.
Odwiedź stronę internetową
Podobne sklepy