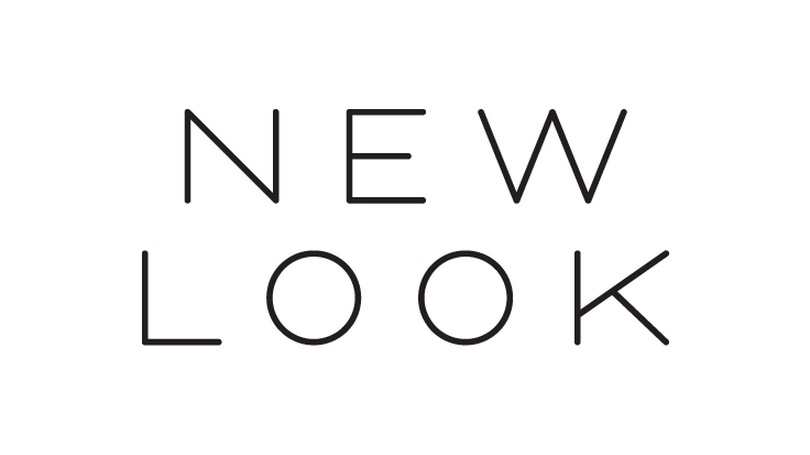 New Look
Opis:
New Look - angielski sklep online
New Look to angielski sklep internetowy, który oferuje swoim klientom szeroki wybór produktów z kategorii moda, prezenty czy dom. Wyjątkową odzież z New Look możesz zamówić z dostawą do Polski, którą zorganizuje dla Ciebie serwis dostawy przesyłek Eshopwedrop.pl.
New Look - angielski sklep z odzieżą
New Look to miejsce, które pokochają zarówno kobiety, jak i mężczyźni. Oferta sklepu opiera się na modnych ubraniach utrzymanych w stonowanych kolorach, wykonanych z dobrych jakościowo materiałów i dostosowanych do najnowszych trendów. Klasyczna kolorystyka odzieży dostępnej w New Look sprawia, że będą one spójnym elementem każdej stylizacji, zarówno tej eleganckiej, jak i codziennej. Ubrania te dostępne są we wszystkich możliwych rozmiarach, krojach i fasonach, dzięki czemu z łatwością wybierzesz takie, które będą idealnie leżeć na Twojej sylwetce. Produkty z kategorii moda uzupełniają stylowe elementy wyposażenia wnętrz, które łączą w sobie ponadczasowe wzorce klasyczne z najnowszymi trendami w obszarze wzornictwa, przez co wspaniale dostosują się do różnorodnych aranżacji przestrzeni.
New Look - przesyłka z UK do Polski
Jeśli jesteś w ciąży i szukasz miejsca, w którym kupisz modne i wygodne ubrania dobrej jakości, oferta sklepu online New Look jest właśnie dla Ciebie. Aby zamówić je z dostawą do Polski wystarczy skorzystać z naszego serwisu EshopWedrop i zastosować się do instrukcji dostępnej pod adresem : https://www.eshopwedrop.pl/how-it-works-pl.
Odwiedź stronę internetową
Podobne sklepy