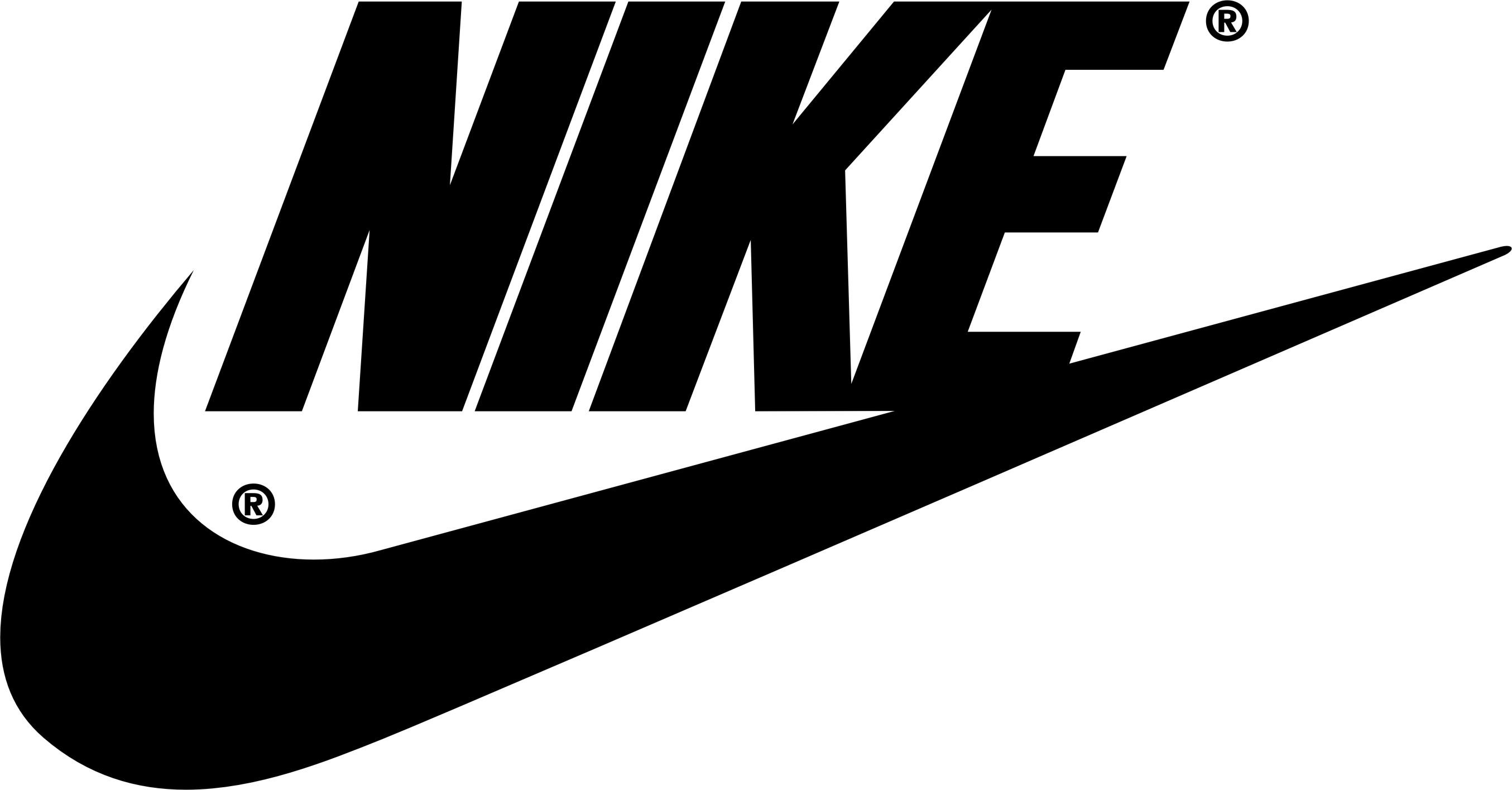 Nike
Opis:
Nike - niemiecki sklep online
Nike to niemiecki sklep internetowy, w którego asortymencie dostępnych jest szereg produktów z kategorii sport, które spełnią oczekiwania nawet najbardziej wymagających Klientów. Aby złożyć zamówienie w niemieckim sklepie z dostawą do Polski, skorzystaj z naszego serwisu.
Nike - niemiecki sklep sportowy
Nike to globalnie znana marka, która oferuje wysokiej jakości sprzęt dedykowany zarówno osobom, które uprawiają sport zawodowo, jak również tym, którzy uwielbiają aktywny wypoczynek na świeżym powietrzu i dużo uwagi poświęcają temu, aby dbać o swoje ciało i umysł. W Nike dostępna jest wygodna, komfortowa a przy okazji estetyczna i zgodna z najnowszymi trendami moda damska i męska, a także szeroki wybór obuwia, które sprawdzi się podczas biegania, wycieczki w góry czy na zajęciach fitness. Niemiecki sklep internetowy oferuje swoim klientom konkurencyjne ceny oraz szereg zawrotnych promocji, które znacznie obniżają standardowe ceny produktów.
Zamówienie z niemieckiego sklepu Nike z dostawą do Polski
Jeśli chcesz zamówić buty sportowe z niemieckiego sklepu internetowego z dostawą do Polski i nie wiesz, jak to zrobić zajrzyj tutaj : https://www.eshopwedrop.pl/how-it-works-pl. Eshopwedrop specjalizuje się w realizacji przesyłek międzynarodowych w ekspresowym tempie.
Odwiedź stronę internetową
Podobne sklepy