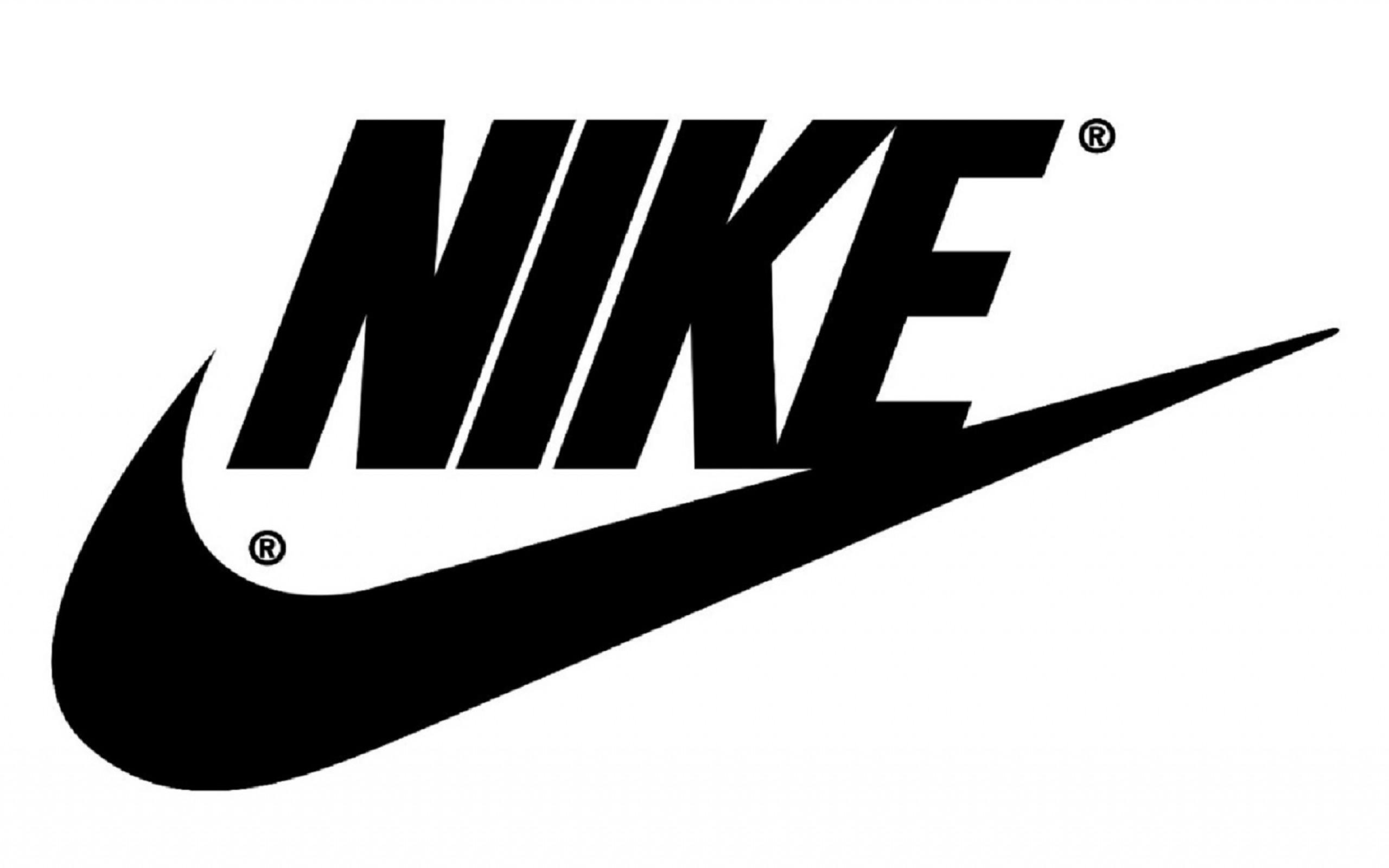 Nike
Opis:
Nike - angielski sklep internetowy
Nike to angielski sklep internetowy, w którym można kupić kultowe modele butów sportowych takich jak : Air Max, Air Force czy Nike Dunk. Poza obuwiem sportowym i streetwearowym można tu znaleźć również wysokiej jakości odzież i akcesoria, które ułatwią codzienne treningi. Oferta tego brytyjskiego sklepu online dedykowana jest zarówno amatorom, jak i profesjonalistom, którzy uprawiają sport zawodowo i osiągają w nim znakomite rezultaty. Aby zamówić wybrane buty z opcją szybkiej i taniej dostawy do Polski, zarejestruj się w naszym serwisie EshopWedrop.
Nike - sportowy sklep internetowy UK
Nike to globalnie znana marka, która cieszy się dużym uznaniem na rynku. Firma skupia się na niebanalnym designie i stosowaniu najnowszych technologii, dzięki czemu można ją nazwać kreatorem stylu sportowego. W angielskim sklepie internetowym można kupić sportową odzież (dresy, bluzy, skarpetki, legginsy czy koszulki sprawdzające się podczas aktywności fizycznej) oraz ubrania lifestylowe, które są odpowiednie do noszenia na co dzień. Nike oferuje swoim klientom produkty, które odpowiadają na ich potrzeby. Obuwie zapewnia znakomitą amortyzację stopy, daje stabilność, a przy okazji jest bardzo wygodne. Buty Nike sprawdzą się podczas treningu sportowego i innych aktywności. W angielskim sklepie internetowym można kupić również buty lifestylowe, które wygodnie nosi się na co dzień, w różnorodnych kolorach, fasonach i wzorach.
Zamówienie z Nike z dostawą z UK do Polski
Jeśli chcesz zamówić z dostawą do Polski kultowe buty Nike Air Force, które wyjątkowo dobrze prezentują się na stopie, a jednocześnie zapewniają maksymalną wygodę - skorzystaj z naszego serwisu Eshopwedrop.pl. Współpracujemy z angielskimi firmami kurierskimi, dzięki czemu doręczymy Twoją paczkę w ciągu zaledwie paru dni.
Odwiedź stronę internetową
Podobne sklepy