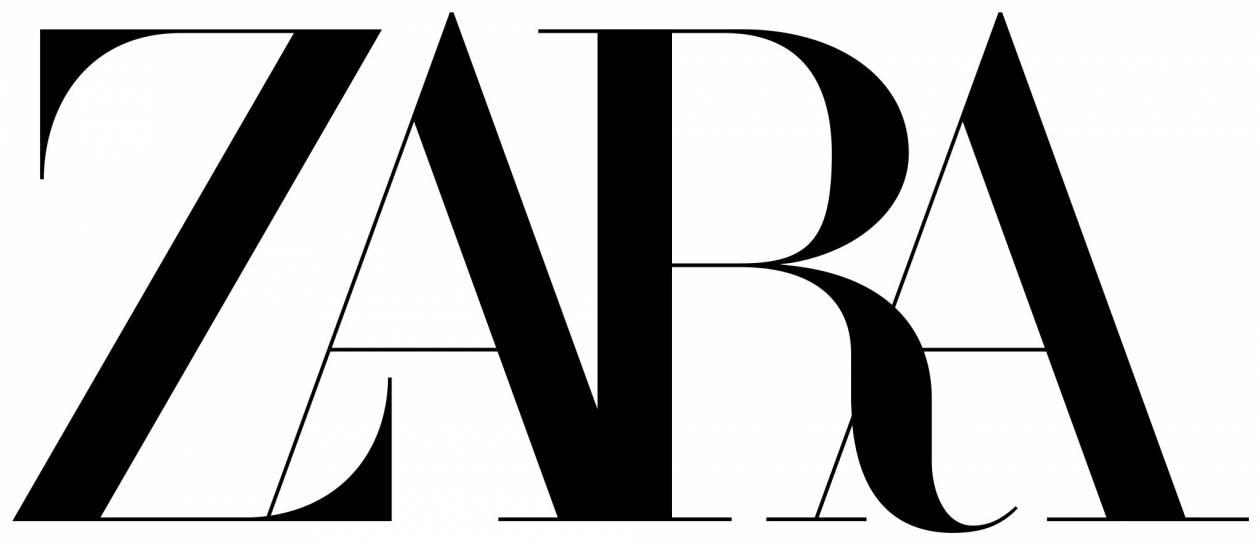 Zara
Opis:
Zara - angielski sklep internetowy
Zara to brytyjski sklep online, w którym znajduje się wiele produktów z kategorii moda damska, męska i dziecięca. Marka cieszy się uznaniem na światowym rynku, gdyż oferuje odzież w znakomitym stosunku ceny do jakości. Aby zamówiona przez Ciebie sukienka czy zimowy płaszcz dotarły do Polski w ciągu kilku dni, skorzystaj z usług naszego serwisu Eshopwedrop, który współpracuje z międzynarodowymi firmami kurierskimi po to, aby dostarczyć Twoją paczkę pod wskazany adres szybko i tanio.
Zara - angielski sklep z odzieżą
Zara to marka, która pozostaje w nieustannym zorientowaniu na najnowsze trendy, które w szczególny sposób łączy ze wzornictwem klasycznym. Dzięki temu dostarcza swoim klientom ubrania, które są ponadczasowe i zawsze będą dobrze się prezentować. Nie znajdziesz tutaj odzieży w jaskrawych kolorach, Zara stawia na odcienie stonowane, które zawsze są modne. Możesz tu kupić również akcesoria takie jak buty, torebki, paski czy biżuterię, które dodadzą każdej stylizacji blasku. Ofertę angielskiego sklepu internetowego uzupełniają akcesoria dekoracyjne do wystroju wnętrz, olejki zapachowe, puchate poduszki i inne elementy, które wprowadzą do każdego wnętrza nuty elegancji.
Tania paczka kurierska z Anglii do Polski
Aby Twoje zamówienie z angielskiego sklepu Zara miało szansę dotrzeć pod wskazany adres w ciągu zaledwie kilku dni, załóż konto w naszym serwisie Eshopwedrop.pl. Po procesie rejestracji otrzymasz swój numer ID, który wpiszesz podczas składania zamówienia w sklepie internetowym Zara obok adresu jednego z naszych angielskich partnerów. Kiedy odbierze on Twoją paczkę w swoim magazynie, w szybkim tempie zorganizuje jej dostawę do Polski.
Odwiedź stronę internetową
Podobne sklepy